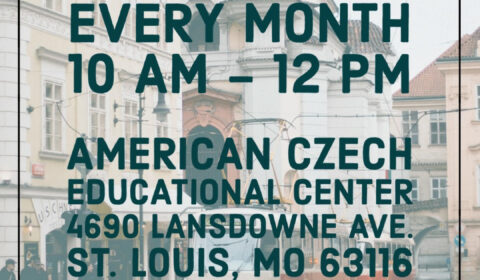 The First Saturday of each month the Czech Cultural Club meets to…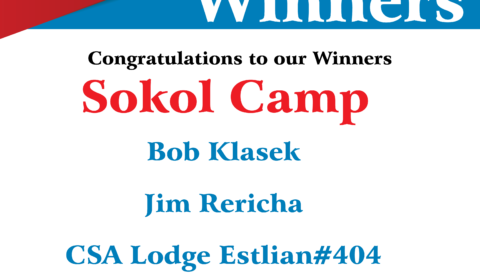 April 15th we drew the winners of our first ever Velky Raffle!…
Pre-Order your Czech Dinners today to guarantee your meal selection! Dinners may…
Tickets are on sale now for our first ever VELKY (BIG) RAFFLE!…
Come to our first Spaghetti Dinner Friday May 19, 2023 6PM –…
Welcome to the American-Czech Educational Center!
The ACEC is home to the Gymnastic Association Sokol (Sokol St. Louis) and several lodges of CSA Fraternal Life.
To find out more about what is happening at the ACEC and to receive email updates about upcoming events, subscribe here to join our mailing list!
AMERICAN-CZECH EDUCATIONAL CENTER
4690 Lansdowne Avenue
Saint Louis, MO 63116
314.752.8168